Another Space Nut Aaron Vickery is the founder of Total Space Network and occasionally a co-host on all podcasts. The Total Space Network is an entire media company dedicated to producing amazing space related content. They now have 5 shows: Becoming Multiplanetary, Deep Dive, The Space Update, STEM Study & Static Fire Gal.
HELP ME CROWDFUND MY GAMESTOP BOOK. Go to https://wen-moon.com or join the crowdfunding campaign and pre-order my next book here now – https://www.indiegogo.com/projects/to-the-moon-the-gamestop-saga–2/x/26852333#/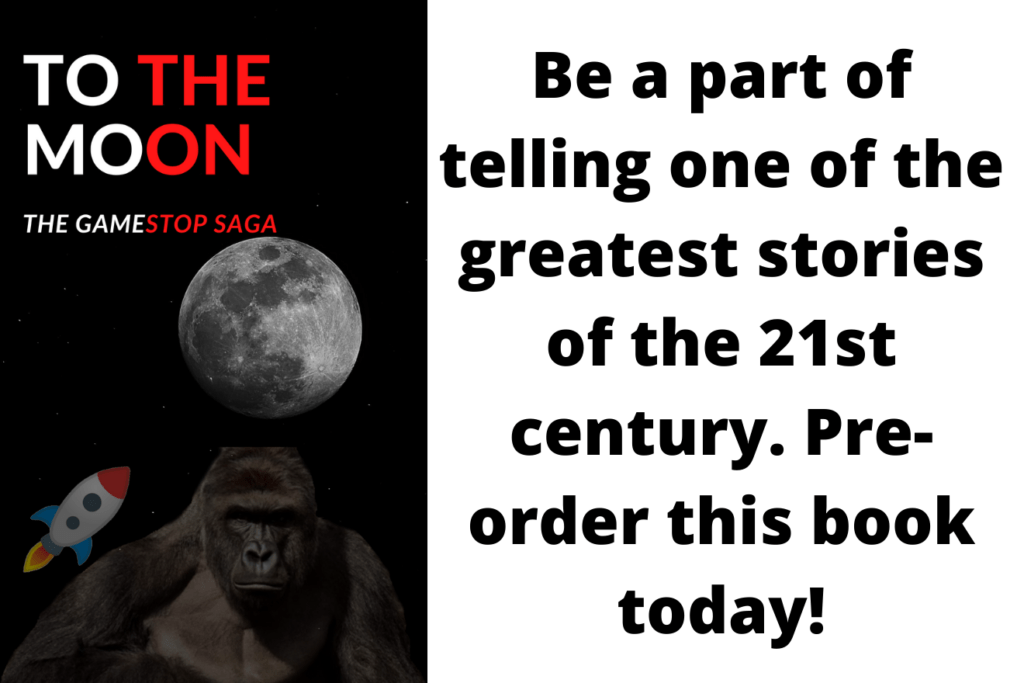 If you haven't already and you enjoyed this episode, please subscribe to this podcast and our mailing list, and don't forget, my book, Brexit: The Establishment Civil War, is now out, you'll find the links in the description below.
Express VPN 12 Months 35% off!!
Watch Us On Odysee.com – Sign up and watch videos to earn crypto-currency!
ORDER BREXIT:THE ESTABLISHMENT CIVIL WAR HERE
Get 25% off podcast hosting with Podiant
Resources
https://odysee.com/@TotalSpace:2?
https://www.patreon.com/totalspace
https://www.youtube.com/c/totalspace
Follow us on Twitter or sign up for our mailing list here to get my weekly newsletter with the best bits of the week!
Music from Just Jim – https://soundcloud.com/justjim