Neymar
Linked Club: PSG
We reported this move when it first materialised and now it seems all but confirmed. Sky Sports are reporting that Neymar has asked Barcelona to leave the club in a £198m move. The Express are reporting the player is now set for a medical this week and the finalised. It would seem the world transfer record will be broken once more.
The Jist Rumour Rating: 4/5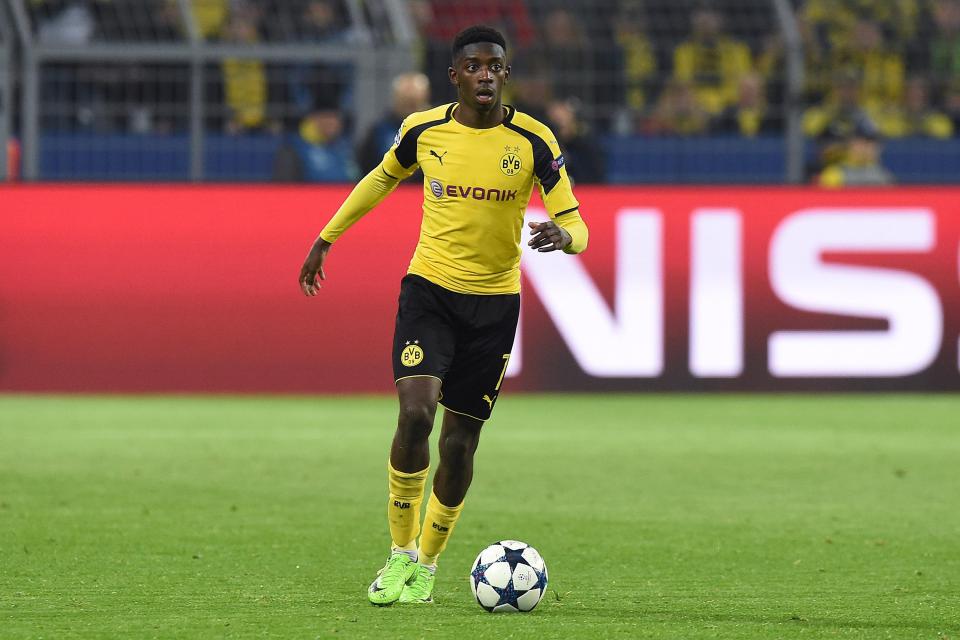 Ousmane Dembele
Linked Club: Barcelona
Reports, that will come as a relief to Liverpool fans, are circulating that Barcelona have turned their interest to Dortmund's Ousmane Dembele after Liverpool have stood firm in their rejection of advances for Phillipe Coutinho. If the Neymar move to PSG goes ahead Barcelona are expected to sign one of Ousmane Dembele, Paulo Dybala or Phillipe Coutinho
The Jist Rumour Rating: 3/5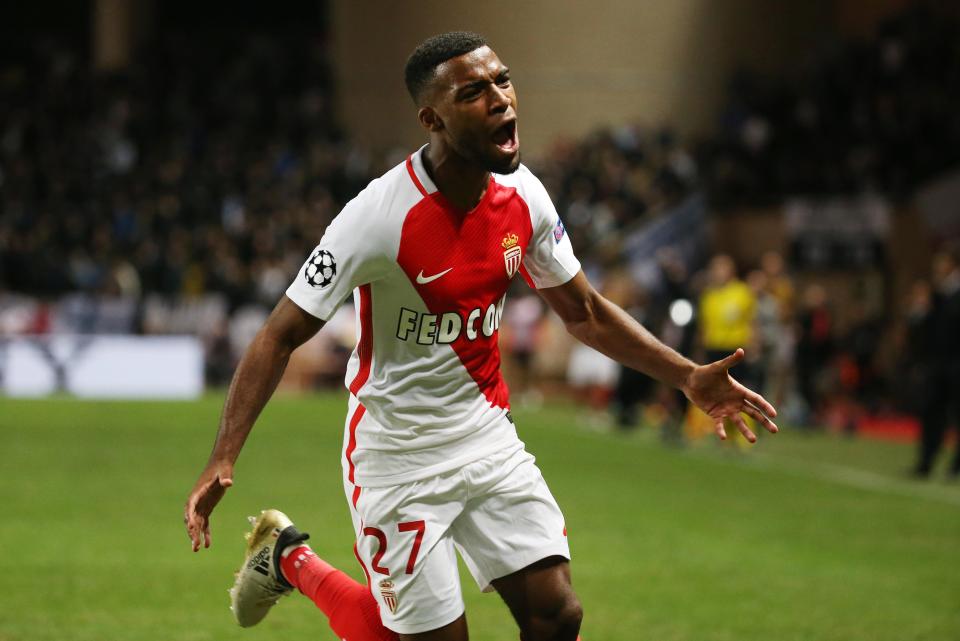 Thomas Lemar
Linked Club: Arsenal
After, reportedly, two failed bids to sign Monaco star, Thomas Lemar, Arsenal look set to complete a deal to secure the talented 21-year-old who scored 14 goals and assisted 17 last season. BetStars have the Gunners at 8/13 to sign the player. With Liverpool at 13/2 being Arsenal's closest rivals to make the signing, there is definitely some substance to this rumour
The Jist Rumour Rating: 3/5
Danny Drinkwater
Linked Club: Chelsea
Leicester City midfielder Danny Drinkwater has become a target for Antonio Conte's Chelsea according to Sky Sports. The former Manchester United player is potentially set to replace Nemanja Matic, who was sold to Manchester United for £40m. Ladbrokes have 15/8 odds on the move but 2/5 on the player to stay at Leicester
The Jist Rumour Rating: 2/5
Kelechi Iheanacho
Linked Club: Leicester City
It is being reported that Manchester City forward Kelechi Iheanacho has completed his medical ahead of a move to Leicester City for £25m. Sky Sports reported earlier this month that a deal in principle had been agreed between the two clubs. Expect this move.
The Jist Rumour Rating: 4/5
Serge Aurier
Linked Club: Manchester United
Multiple sources are reporting that Manchester United have agreed a £27m deal to sign PSG defender Serge Aurier. Manchester United, as well as Tottenham, have long been linked with the player despite issues with the player being allowed to enter the UK after assaulting a police officer in September 2016. These issues may hinder any potential move but, as it stands, is a real possibility.
The Jist Rumour Rating: 3/5
If you enjoyed what you read here you can follow us on Facebook, Twitter, and Instagram to keep up to date with everything we are covering, or sign up to our mailing list here!