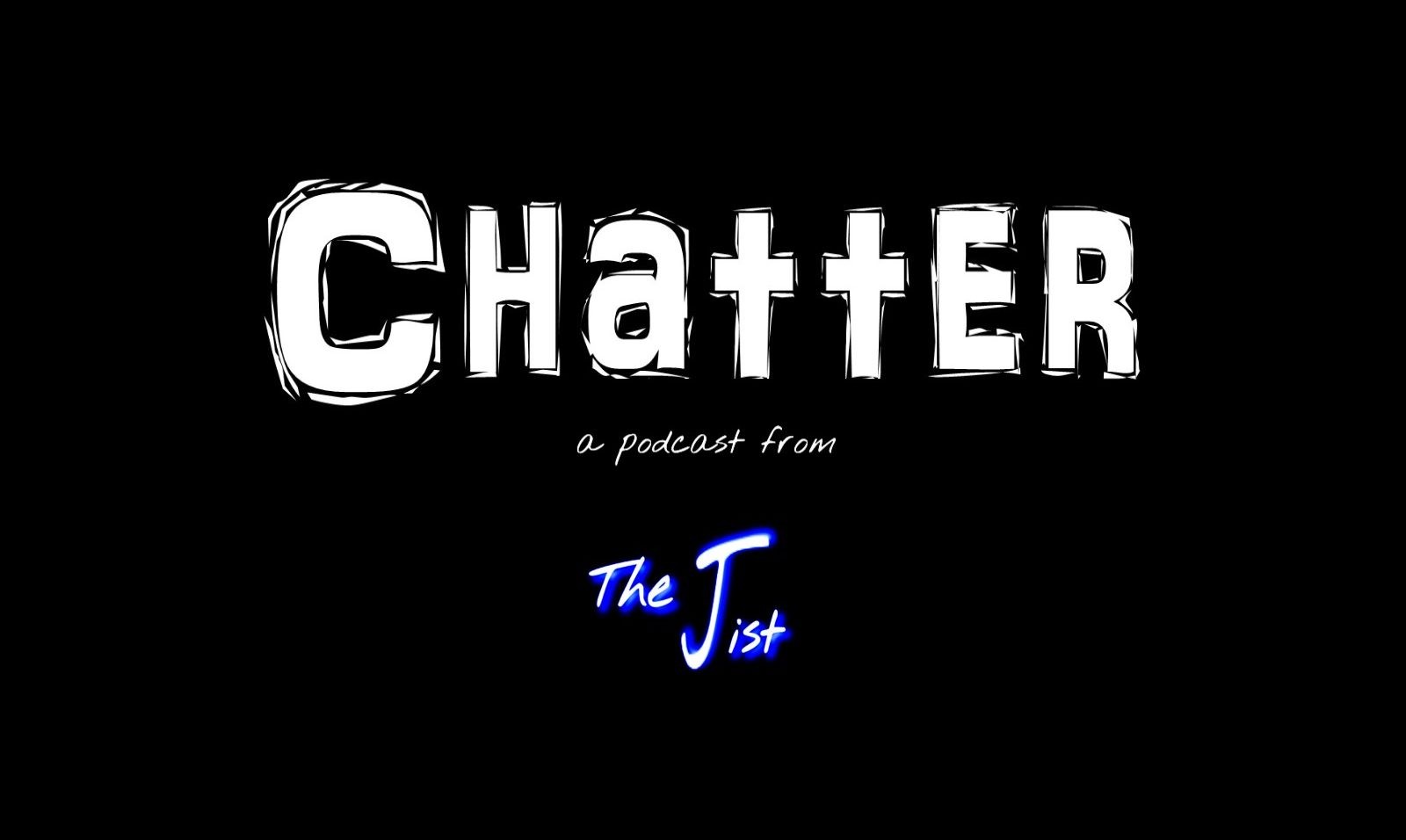 Chatter Episode 29 – Matthew Rice on The General Data Protection Regulation and Online Censorship
Matthew Rice, Scotland Director for the Open Rights Group, was our guest on today's show. The Open Rights Group are the UK's only digital campaigning organisation working to protect the rights to privacy and free speech online.
We spoke all about the General Data Protection Regulation, what it means for businesses and for consumers rights over their personal data, as well as about online censorship and net neutrality.